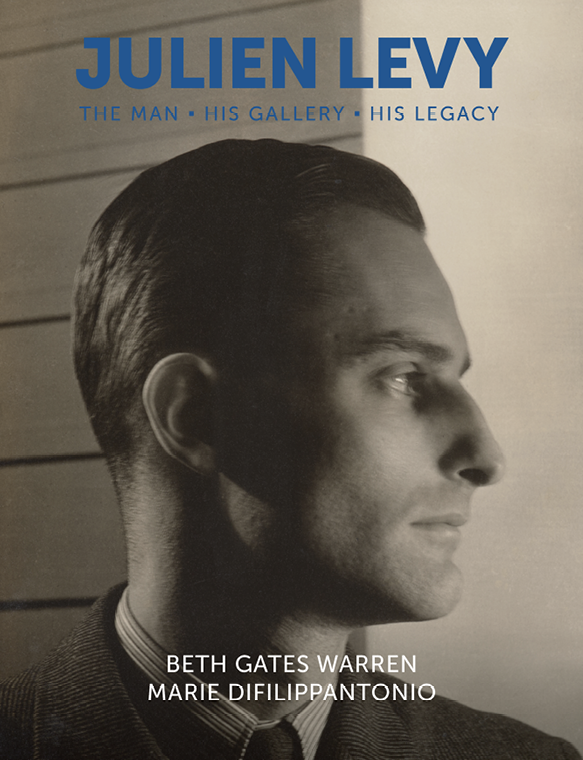 JULIEN LEVY: THE MAN
.

HIS GALLERY

.

HIS LEGACY
By Beth Gates Warren and Marie Difilippantonio
Published by Jean and Julien Levy Foundation for the Arts
Produced by Marquand Books, Seattle. www.marquandbooks.com
Distributed by ARTBOOK | D.A.P. | www.artbook.com
Contact
marie@julienlevy.org
for more information
Julien Levy (1906–1981) is best remembered today as the art dealer who brought Surrealism to the United States. His eponymous New York City gallery (1931–1949) was generally regarded as the place to view cutting-edge contemporary work by such artists as Salvador Dalí, Max Ernst, Alberto Giacometti, Arshile Gorky, Frida Kahlo, René Magritte, Man Ray, and Pavel Tchelitchew. An in-depth study of Levy, the artists he represented, and the influence he wielded during the 1930s and 1940s is long overdue. Consequently, the Jean and Julien Levy Foundation charged the authors with the responsibility of giving readers an uncensored, insider's view of Levy and his art world activities.
Volume 1 presents a biography of Levy, including a comprehensive exhibition chronology and the evolution of Levy's career during his eighteen years as an art dealer. Volumes 2, 3, and 4 contain in-depth chapters discussing each of the approximately 230 solo and group exhibitions held at the Julien Levy Gallery and highlighting the artists' careers prior to their exhibition(s) at the gallery, the critical response, and the artists' interactions with Levy. Due to the authors' unique and longstanding associations with the Levy Foundation, they have been able to incorporate important information previously unknown about the workings of the gallery and Levy's relationships with his artists, allowing them to clarify or correct statements made in Levy's 1977 Memoir of an Art Gallery and other publications.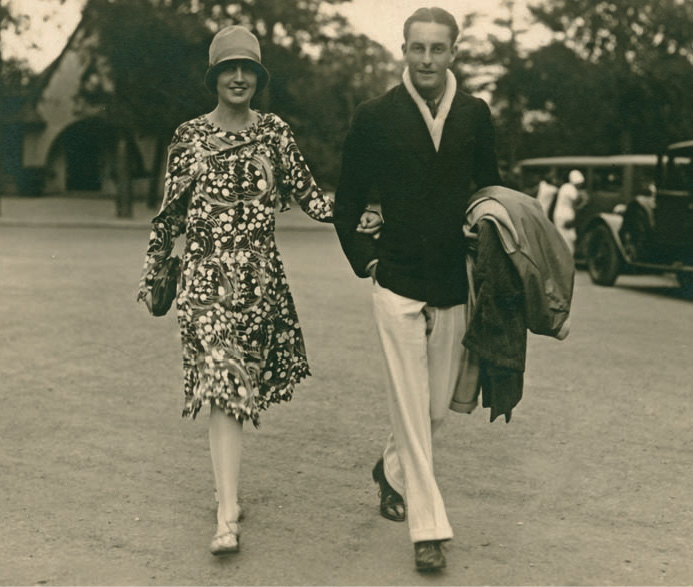 Julien Levy and Joella Haweis [taken shortly before their marriage in Paris in August 1927].