JEAN AND JULIEN LEVY
FOUNDATION FOR THE ARTS
FOUNDER
Jean Farley Levy (1912–2003) was one of the first women to pursue a career in fashion advertising. After graduating from Milwaukee-Downer College with a major in journalism, Jean worked as a copywriter in the Chicago area before relocating to New York City. During the late 1940s and early 1950s, she was an advertising copywriter for several upscale department stores, including Russeks Fifth Avenue, DePinna Fifth Avenue, Bloomingdale's and John Wanamaker's. In 1955 she met Julien Levy, and the couple married on January 20, 1957, in Bridgewater, Connecticut, where they resided in a farm house Julien had purchased in 1948. Julien Levy had closed his eponymous gallery in New York City in mid-1949, several years before they became acquainted, but Jean acted as Levy's archivist and editor when he wrote his Memoir of an Art Gallery which was published in 1977. After Julien's death in 1981, Jean dedicated herself to promoting his legacy and founded the J. L. Foundation (now the Jean and Julien Levy Foundation for the Arts). The Levy collection of art and photography was an on-going interest and responsibility for Jean Farley Levy. In June 2001 a major acquisition of photographs from the collection was made by the Philadelphia Museum of Art, and in September of that year the museum dedicated and officially opened the Julien Levy Gallery with the exhibition The Discerning Eye of Julien Levy. After Jean Levy's death in 2003, the art collection was entrusted to the Paris auction house Tajan who mounted a very successful three-day sale in October 2004 accompanied by a catalogue titled Hommage à Julien Levy: Oeuvres Provenant de Collection Julien et Jean Levy (Tribute to Julien Levy: Works from the Collection of Julien and Jean Levy).
Following Jean Farley Levy's wishes, a portion of the proceeds from the Tajan auction were set aside to ensure that the Levy Foundation could continue its mission of funding projects related to the arts, particularly those providing artistic opportunities and scholarships for children through educational workshops, events, and interactions with professional artists and arts organizations. In 2008 the Levy Foundation donated the Julien Levy Gallery Archives to the Philadelphia Museum of Art, where those documents are now available to researchers. The Foundation's latest commitment is to support the publication of Julien Levy: The Man; His Gallery; His Legacy, in order to fulfill Jean's wish that her husband's remarkable legacy will be preserved and that his name will take its rightful place in the continuum of art history.
BOARD OF TRUSTEES
Eric W. Strom, Chairman
Miles Borzilleri, Treasurer
John Farron
Marie A. Difilippantonio, Foundation Director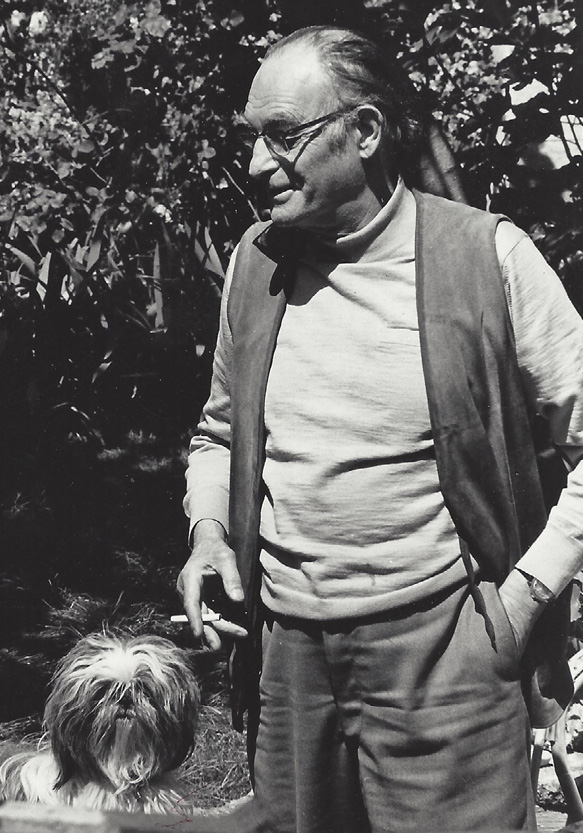 Jonathan Levy Bayer, Julien Levy, photograph for dust jacket of Memoir of an Art Gallery. Image courtesy of JJLF.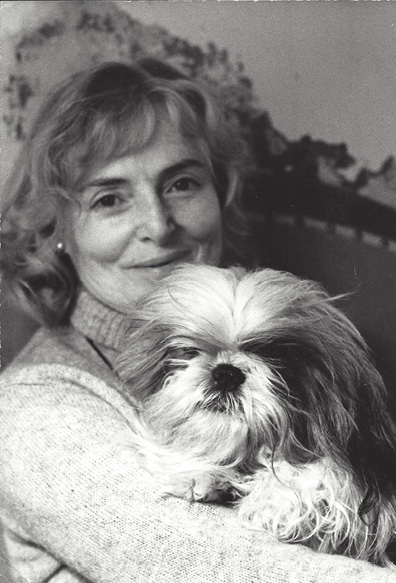 Unknown photographer, Jean Farley Levy. Image courtesy of JJLF.